Laura Holleran Named Head of Patriot Bank's Retail Operations
Patriot Bank is pleased to welcome Ms. Holleran to this senior leadership role.
Ms. Holleran focuses on increasing efficiency.
Read more about this important promotion.
---
Laura Holleran Named Head of Patriot's Retail Operations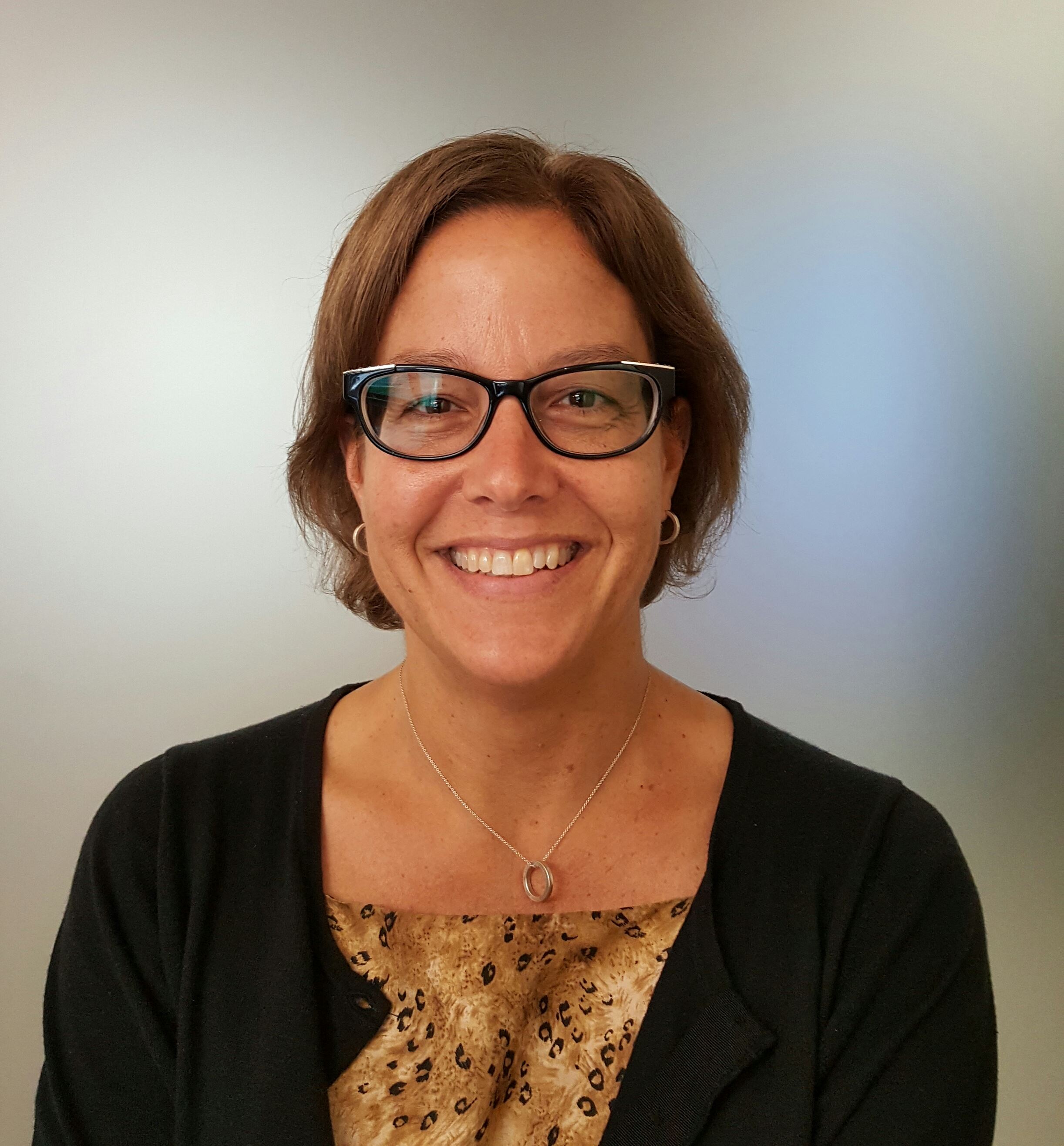 Patriot Bank, N.A. has announced the promotion of community banking veteran and Norwalk resident Laura Holleran to Senior Vice President – Director of Retail Operations & Security Officer. In her enhanced role, Ms. Holleran leads operations and initiatives aimed at increasing efficiency for Patriot's retail banking network and provides training and support to its banking teams. She has held various leadership roles at the bank, including Norwalk Branch Manager.
"Patriot Bank is pleased to welcome Ms. Holleran to this senior leadership role, as she continues to provide the company with excellent operational leadership and a strong commitment to exceeding customer expectations as a team banking leader for nearly 15 years," said Fred Staudmyer, Patriot Bank Executive Vice President & Chief Administrative Officer.
"Community banking is about helping people and local groups attain solid financial solutions for themselves, their families and businesses. It's important to me that area residents, businesses and non-profits in our communities succeed. I am thrilled that my expanded role enables me to ensure that our customers have a seamless experience at any Patriot branch they visit," said Ms. Holleran.
Ms. Holleran joined Patriot in 2003 as one of two Norwalk branch managers and has also served as an Area Manager for the bank, overseeing three branches. She brings over three decades of experience in managing bank branches, retail banking and team coaching at community-focused financial institutions.
Ms. Holleran is a Rutgers University graduate with a bachelor's degree in English. A resident of Norwalk, Ms. Holleran has volunteered and served on the boards of numerous community organizations, including the Norwalk Chamber of Commerce, Norwalk YMCA, Girl Scouts of Connecticut and others focusing on advocating for people with disabilities, such as Autism Speaks.
Patriot Bank is a full-service financial institution with branches in the Connecticut counties of Fairfield and New Haven, as well as in Scarsdale, New York.